Security Checks Costing Jobs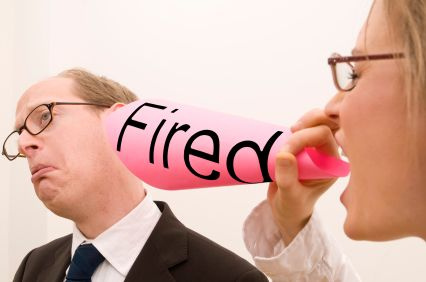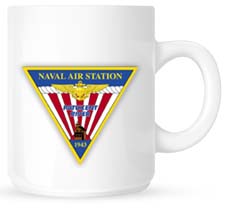 Welcome to Morning Coffee, a robust blend of links to news around the Internet concerning Naval Air Station Patuxent River, NAVAIR, the Pentagon and beyond. The Leader provides this link feature as a survey of the news affecting the local military economy. The opinions expressed here do not necessarily reflect those of the Leader's owners or staff.
Routine checks are leaving Navy contractors jobless.
DARPA's drone crowdsourcing project kicks off. Ares, for one, welcomes our new autonomous robot overlords. Raytheon says its laser-based missile defense system could work for drones too.
Drone base didn't report virus hack. Defense Tech says UAV virus threat is overblown.
Virginia: The Mecca for military contractors.
Defense industry turns to cybersecurity (subscription required).
"Green Hawks" see energy security in biofuel.
Bloomberg urges axing of F-35B and the Ford class carriers. BAE selected to provide night vision helmet for F-35.
Airborne Tactical Advantage gets $47 million to provide adversarial training aircraft for NAVAIR.
Panetta warns Congress not to resist targeted cuts to pet programs (subscription required).
Army, Navy propose killing $8.3 billion JAGM program (subscription required).