Riverside WineFest Moved to Nov. 7, 8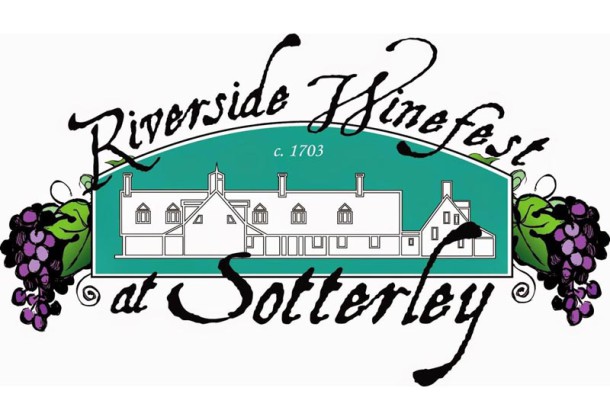 Nasty weather in early October caused Historic Sotterley Plantation to reschedule the 13th annual Riverside WineFest, but the new date is Nov. 7 and 8, 2015, and the show will be just as exciting and fun to attend.
Riverside WineFest will be held from noon to 5 pm both days. The beautiful fall weather and colorful trees will be a perfect backdrop for the fabulous wineries, artisans, and live music that define every Riverside WineFest. The original event was scheduled for Oct. 3 and 4, 2015, but the storms of early October made the event unsafe for participants.
WineFest will include cooking demonstration, free mini-tours of Sotterley Plantation's 1703 Plantation House and Colonial Revival Gardens, plus the best food vendors Southern Maryland has to offer.
Despite the change in date, Sotterley Plantation is certain the event will be the best one so far. Anyone who purchased advanced tickets will be honored on Nov. 7 and 8. Also, advance ticket sales for the event have been extended to Nov. 1, 2015, at midnight.
Sotterley Plantation is a historic site in St. Mary's County with a mission to be a public educational and cultural resource. The plantation is now in its fourth century and offers unique cultures and environments and an up-close look at American history.
The museum depends on memberships, sponsorships, admissions, rentals, grants, events, rentals, and generous donations for all of its financial support and to keep its doors open to the public. Sotterley also depends on its talented and dedicated volunteers and staff.
Historic Sotterley Plantation has a wide variety of interactive, research-based programming and exhibits for all ages. Visitors can take advantage of guided, audio, or self-guided experiences that will take you back through time. Sotterley is home to one of the few original, restored slave cabins in Maryland.
The plantation house is one of the oldest continuously owned such structures in America. The all-volunteer Garden Guild maintains one of the most breathtaking Colonial Revival gardens in the nation. Overlooking the Patuxent River, it serves as the backdrop for hundreds of weddings and special events each year. There are speaker series, special events, and much more available throughout the year.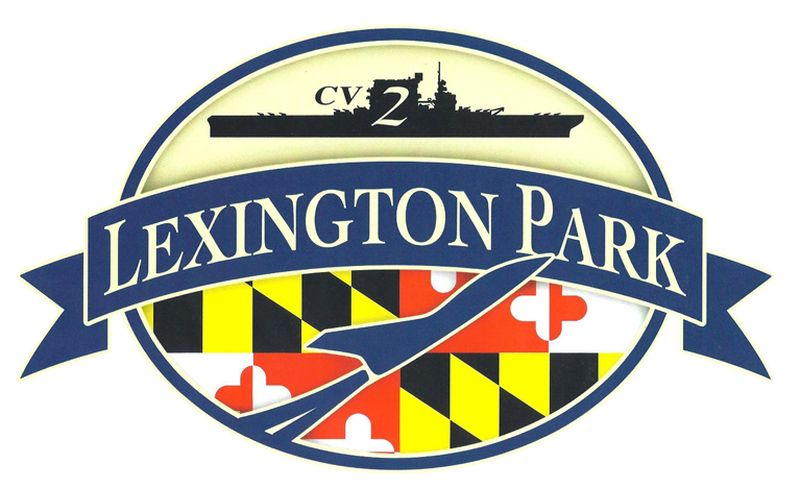 Lexington Park news is SPONSORED BY