Piney Point Road Sewer Replacement Described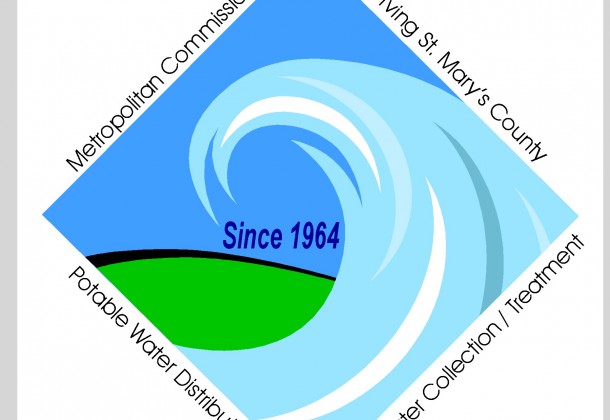 Posted for St. Mary's County Metropolitan Commission
Notice of Public Meeting
Piney Point Road Sewer Line Replacement Project
Capital Improvement Project No. 5151SR
In accordance with Section 113-5 of the Public Laws of St. Mary's County, the St. Mary's County Metropolitan Commission (MetCom) will hold a Public Meeting to discuss the Piney Point Road Sewer Line Replacement Project No. 5151SR.
The project will replace a section of existing, deteriorated wastewater force main piping, approximately 1,200 feet of a 10-inch diameter pipe located along MD Route 249 in Valley Lee, MD. The pipe is, approximately, between the intersections of MD Rt. 244 and Shetland Acres Drive.
Work is anticipated to begin in May 2015. The estimated total project cost for this wastewater system repair is $288,420.
 The Public Meeting will be held
Tuesday, April 14, 2015, 6:30 pm
Metropolitan Commission
23121 Camden Way, California, MD
The contract documents, which include plans and specifications, can be reviewed at the time of the meeting or at MetCom's Engineering Department office location, noted above, from 8 am to 4 pm, Monday through Friday.
All interested persons are invited to attend this Public Meeting to ask questions or present their comments and suggestions regarding the project. Please contact the Metropolitan Commission offices at 301-737-7400 Ext. 301 for more information, or if you cannot attend the meeting and would like to submit questions or provide comments.