Pentagon Cut Strategy Released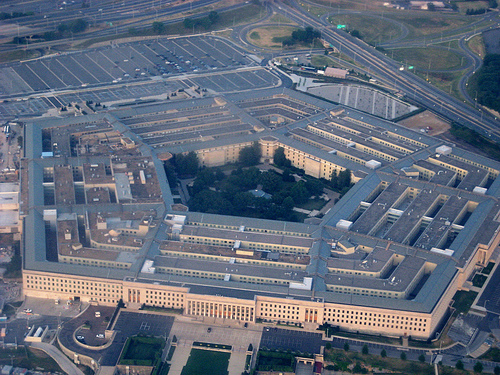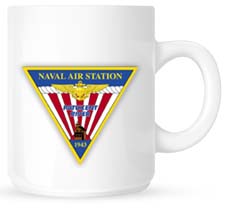 Welcome to Morning Coffee, a robust blend of links to news around the Internet concerning Naval Air Station Patuxent River, NAVAIR, the Pentagon and beyond. The Leader provides this link feature as a survey of the news and announcements affecting the local military economy. The opinions expressed here do not necessarily reflect those of the Leader's owners or staff.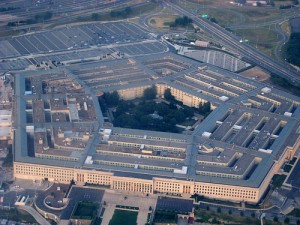 DEFENSE STRATEGIC GUIDANCE DAY! Click here for the official report (PDF). Panetta's statement. Dempsy's statement.
AOL Defense sees Obama show up at the Pentagon for the strategy announcement and notes that the document quietly focuses on Africa and South America as well as the Pacific. The Brass stated that cuts and kills are coming, but withheld details until their budget is delivered to Congress, Aviation Week reports. The Hill says that ending the strategy of being able to fight two ground wars is an election year risk and finds Congressional hawks are wary of the plan. CNN observes that not all budget areas will be cut and notes that the old two-war strategy was always a myth. Defense Daily Network quotes Panetta as saying that cuts will not hit UAVs (subscription required). DoD Buzz introduces us to the latest hot buzzword: "Reversibility."
The New York Times reports that 120 Joint Strike Fighters could be delayed in Pentagon restructuring of the program. RBC Capital Markets downgraded Lockheed stock (subscription required), according to the Wall Street Journal.
Test Pilot School class 140 celebrates graduation, according to The Tester.
Stars and Stripes profiles the Broad Area Marine Surveillance program doing testing at Pax River.
Defense contractor campaign money shifts to the GOP side, according to the Wall Street Journal.
CNN says the U.S. pulled out of Iraq too soon.
Jounralist who cost Gen. Stanley McChrystal his job releases book that calls McChrystal "complex," Obama "naive" and Afghanistan "hopeless."