Non-Profit Organizations Find Strength in Numbers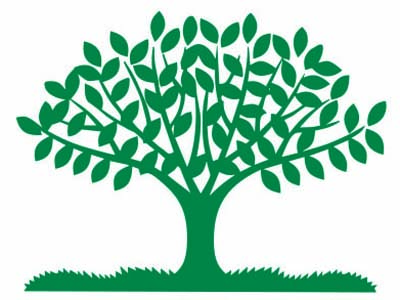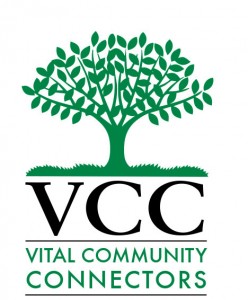 Posted for Patuxent River Naval Air Museum, Historic Sotterley Inc., Greenwell Foundation, Southern Maryland Higher Education Center, Three Oaks Center, Walden Behavioral Health
By Jay Friess
Vital Community Connectors, a new coalition of about 20 St. Mary's County nonprofit organizations, is holding its coming out party Jan. 31.
In the first of a series of public forums, VCC members will gather at the Southern Maryland Higher Education Center from 6:30 p.m. to 8 p.m. to explain to county citizens how they "broaden and extend that quality of life to all of our citizens through prudent investments in important programs and services crucial to building a dynamic community," according to a coalition statement.
County non-profits have traditionally enjoyed the small, but consistent, support of the St. Mary's County government, according to Joe Anderson, VCC's spokesperson. Nonprofits leverage far larger state and federal grants by using small county grants as matching funds, he said, raising multiples of the county's investment.
"We tend to take the nonprofits in the community for granted and don't recognize the impact they have," Mr. Anderson said. The county's nonprofits "provide services more economically than county government could."
During last year's budget cycle, the county commissioners cut non-county agency funding by 7.5 percent, a move with unsettled the nonprofit community.
"We want the community to understand that the money we compete for in the grant process is not charity," said Nancy Easterling, executive director of Historic Sotterley Inc. "We make an enormous amount of things happen for this county. It's absolutely an investment. It's not charity; it's a grant process. It's not as though we are line itemed in. We don't look at it as a right or a privilege."
Ms. Easterling said her organization must account for and report how they spend every single dollar. She estimated her organization benefits from 15,000 hours of volunteer work a year worth $300,000 in free labor, more than half of her operating budget.
VCC members say it is far cheaper and more efficient to outsource social, educational and historical preservation efforts to experts and subject them to annual review than it is to create county government positions to do the same services.
However, members are not spoiling for a budget fight. According to one official with the Patuxent River Naval Air Museum, "The whole idea is to be non-confrontational and educational."
He warned that the health of the county's nonprofit services could be the factors that make or break it in the next round of Base Re-Alignement and Closure [BRAC] as Pentagon officials judge the region's quality of life.
The VCC's other purpose is to educate non-profits about each other.
"Over the years, when we were a small community, we all knew each other," said Lanny Lancaster, executive director of Three Oaks Center in Lexington Park. "With the county growing the way it has, we should get together and talk about how we benefit the county. It's been a great opportunity to get to know one another. It's been eye-opening to see how much is being done."
For more information on VCC and the upcoming public forum, contact Joe Anderson at 301-481-6350 or [email protected]