Morning Coffee: No Mechanical Failure in V-22 Crash?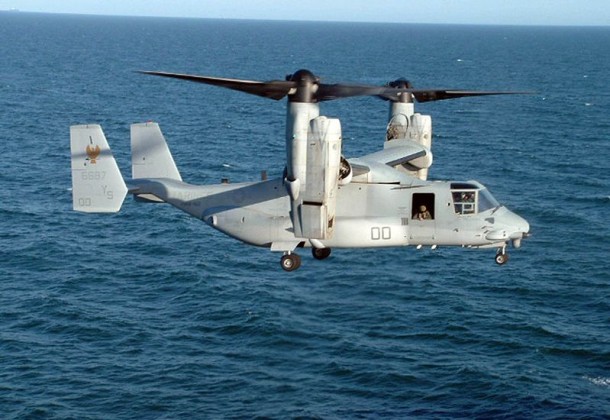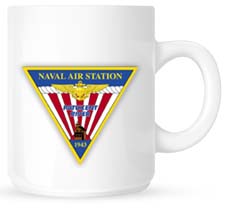 Welcome to Morning Coffee, a robust blend of links to news around the Internet concerning Naval Air Station Patuxent River, NAVAIR, the Pentagon and beyond. The Leader provides this link feature as a survey of the news and announcements affecting the local military economy. The opinions expressed here do not necessarily reflect those of the Leader's owners or staff.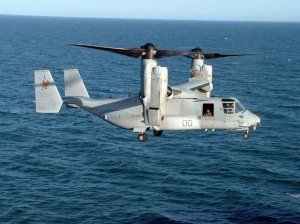 AOL Defense reports that mechanical failure is not the likely reason behind the V-22 crash.
The Air Force delays its light air attack plane contract by 15 months, according to The Hill. The amended proposal request (subscription required) will appear April 17, according to Defense Daily Network. A decision on the contract will not be made before early next year, according to Defense News.
Canadian magazine Macleans declares that the F-35 is both expensive and obsolete. Aviation International News updates the latest cost increase and schedule delay. NAVAIR updates its latest Joint Strike Fighter order to include an extra Air Force variant and an extra Navy variant. Meanwhile, the Dutch cut their JSF order, according to Aviation Week.
A rift is opening between military brass and Congressional Republicans over defense cuts, The Hill reports.
The Philadelphia Enquirer questions if the U.S. has a high-tech worker shortage.