Morning Coffee: Congress Slams JSF Cost Overruns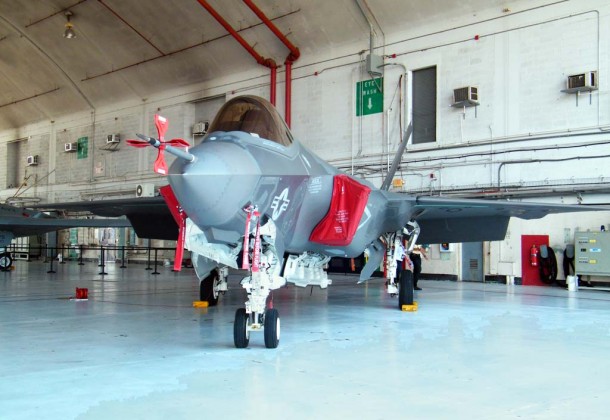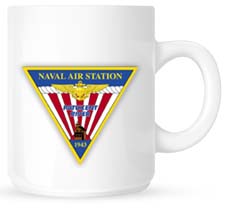 Welcome to Morning Coffee, a robust blend of links to news around the Internet concerning Naval Air Station Patuxent River, NAVAIR, the Pentagon and beyond. The Leader provides this link feature as a survey of the news and announcements affecting the local military economy. The opinions expressed here do not necessarily reflect those of the Leader's owners or staff.
Congressional committee blasts Joint Strike Fighter program's $1 billion cost overrun, Marine Times reports. Well, at least a fraction of the committee did anyway, according to Time. F-35 contractor Lockheed Martin just settled price-gouging charges related to the JSF program for $15.9 million, The Hill reports. Meanwhile, Canadian officials are considering dropping the F-35 in favor of Boeing's Super Hornet or Dassault's Rafale. Australia is wobbling on whether it needs more Super Hornets to tide them over while waiting for the JSF, FlightGlobal reports. Japan signs a contract for DoD to study how the JSF will be produced there (subscription required), according to Inside Defense.
DoD approves a restructured JAGM program (subscription required), Inside Defense reports. ID also claims that the Navy's NGEN computer network contract award will still come in December, despite proposal delays.
Navy declares that unmanned vehicles weighing over 55 pounds will be under the control of officers, Navy Times reports.
Washington Technology reports the 14 contractors who will be supplying the Navy's IT equipment needs for the next five years.
President Obama said it's not exactly clear who is running North Korea, Defense News reports.
The Enterprise reports on a non-profit program to help Navy sailors financially prepare for a new baby.