I ♥ Lexington Park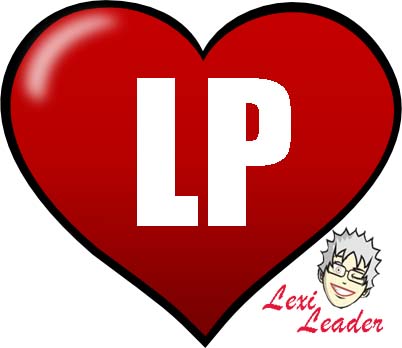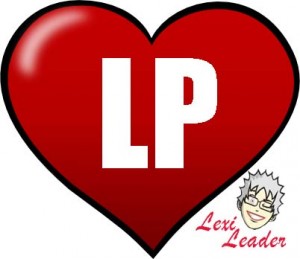 By Viki Volk Publisher
I love Lexington Park.
It's the day after Thanksgiving and pretty quiet at The Leader. The prep to improving our curb appeal is a one volunteer job at this first stage. Biding time for the two-person stage I zipped around the corner to return and renew at the Lexington Park Library. Along the way remembered why I love Lexington Park.
Last week, seriously annoyed at all the caveats thrown this way, I forgot to mention why the lack of $88,444 median salaries does nothing to diminish what I love about Lexington Park.
Let's start with the walkers. There are a lot of walkers in Lexington Park. I should have walked.
Since my time-biding also demanded a zip down the unwalkable strip of 235, I took my car. Foolish choice. Doing my library business by foot would  saved time and gas; the weather is gorgeous; and I ate too much yesterday.
Mostly it was families I saw walking to the library,  strolling past the firehouse and wham, flashback: you walked past the firehouse  to get  to the the public library in my little southern Illinois hometown too.
I fretted that writing about the lack of coinage  in Lexington Park conveyed, again, that  wrong impression of all that abides here. Really, just because residents of Lexington Park don't average $88,444 annual salaries (that earlier point being that Lexington Park just generates those salaries for everyone else) it's a nice place to be.
Lexington Park boasts fine facilities walking distance apart. Pedestrians fill the lane in front of The Leader every day, not just on these gorgeous autumnal holidays. People call greetings  to one another in passing.
In the rest of Patuxent Park,  plenty of other homeowners are corralling their spouses and relatives, even hiring contractors, and sprucing up their curb appeal as well. Within walking distance is a wealth of  international eatery selections my volunteer worker will recognize as value earned after we leave our work to dry.
I love that this poor, old, dilapidated frontage road, Great Mills Lane is being dug up, re-fitted and has been promised to be replaced prettier and better. I believe the promise because that's what happened on Midway Drive. I love that, meanwhile, The Leader's  neighbors share driveways and parking lots and short-cuts to accommodate the work.
I love that FDR Boulevard is visible between Great Mills Road and the firehouse and library and that the median strip looks great even if we're having to learn new driving patterns. I love that the traditional apartment complex across the street has always been maintained, that it remains attractive and well-groomed no matter what the varying fortunes of its neighbors.
I love a lot about Lexington Park. I'll be back tomorrow for the tree lighting at the firehouse. I hope more of you Lexington Park worker-beneficiaries, as I am, will join us. And I hope soon we all get to make $88,444 a year.