No Joke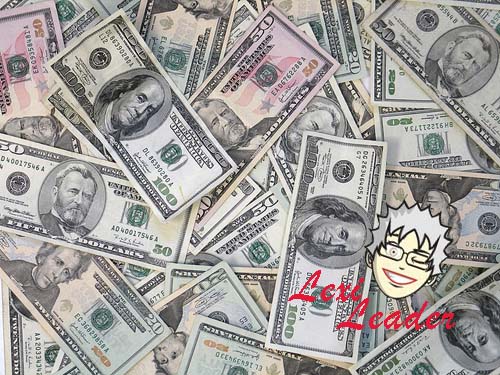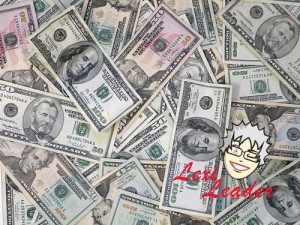 By Viki Volk Publisher
That's right, Lexington Park is durn near the richest town in America, providing annual salaries of $88,444, as extrapolated from the 2010 U.S. Census by Fox Business News.
No one wants you to misunderstand this information.  So let's make this very, very clear: It's not Lexington Park that is rich.
It is everywhere else, everywhere surrounding Lexington Park; it's all of St. Mary's County except Lexington Park. What a funny twist.
Indeed, the wealth is so spectacular that whether included in the extrapolation or not, it's likely a bunch of Calvert, Charles and even Virginian counties get chunks of the $6.6 billion Pax River creates in the economy. Another funny twist, situating the $6.6 billion pump at the valuable headwaters of Lexington Park.
It is most certainly not Lexington Park represented by those weighty salaries. Lexington Park is that sad hunk of real estate that sacrifices property value to prime the pump.
Lexington Park of the dwindling economy instead draws and  accommodates increasing numbers of the poor, homeless, dangerous, damaged and frightened amongst us. Lexington Park is full of the people and problems that an annual salary of $88,444 can leave behind. At least after work.
Lexington Park is such a twisted economy its residents pay more for emergency services than those in higher income neighborhoods. It is the result of the increased needs surrounding the poor and homeless and dangerous and damaged and the separating of some fire and rescue taxes from countywide property taxes.
So let us be sure not to mistake what these statistics mean. Because the disparity is not likely to last a great deal longer. Blight seeks balance. So if more of those higher incomes don't soon start trickling into that real Lexington Park, then some very real blight will start growing toward it.
That's just the way disparity works.