Lockheed Lays Off 740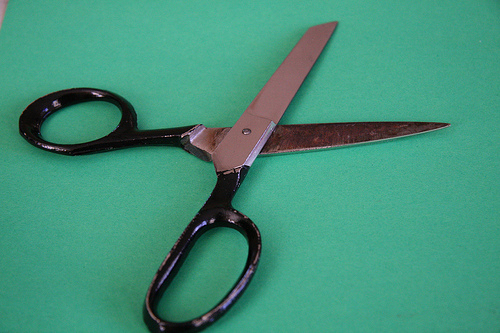 Morning Coffee is a robust blend of links to news around the Internet concerning the Pax River economic community. The opinions expressed here do not necessarily reflect those of the Leader's owners or staff.
Empty threat, huh? Lockheed lays off 740 employees from its sensors unit, 75 of which were located in the DC area, according to the Washington Post.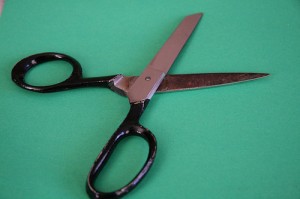 White House aims to shorten the time it takes subcontractors to get paid by primes, Washington Technology reports.
China Lake prepares to punch a P-8A Poseidon full of holes in a live fire test.
The Washington Post picks up on the Greenert-wants-to-ditch-the-JSF meme. Information Dissemination says Greenert's questioning of stealth capability applies to unmanned platforms as well. Lockheed dismisses the Pentagon estimate that the F-35 program will cost $1.1 trillion over its 55-year lifespan, AOL Defense reports.. The first F-35 pilot is set to graduate from training, FlightGlobal reports.
The Navy opens a Fire Scout training center in Jacksonville, according to the Florida Times-Union.
White House official says Congress is being short-sighted in their opposition to biofuel development, The Hill reports.
The Navy is investing in drone autonomy (paywall) to counter China's air defenses, Inside Defense reports. Air Force practices drone tracking using domestic civilian traffic, The New York Times reports.