KMAX, Marines Complete 'Hot Hookup'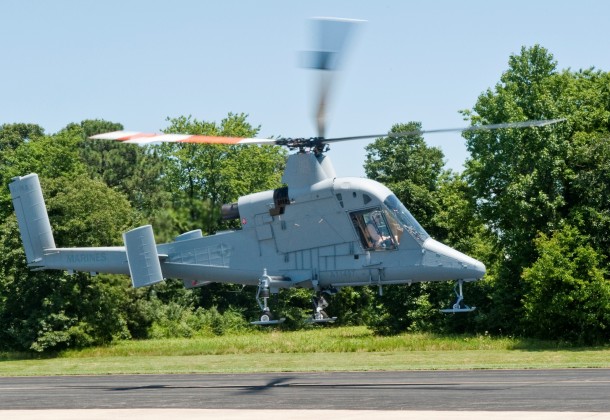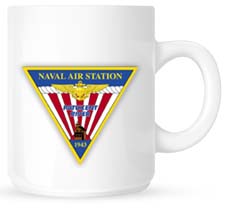 Welcome to Morning Coffee, a robust blend of links to news around the Internet concerning Naval Air Station Patuxent River, NAVAIR, the Pentagon and beyond. The Leader provides this link feature as a survey of the news and announcements affecting the local military economy. The opinions expressed here do not necessarily reflect those of the Leader's owners or staff.
Marines report that they have hooked a cargo load onto a KMAX helicopter while it was in unmanned flight mode.
DoD Buzz predicts that, like Godzilla, the BRAC commission will not stay dead for long.
Congress is pursuing more defense contractor reforms (subscription required), according to Defense Daily. Meanwhile, Time takes a look at the pork in the latest defense authorization and appropriations bills.
NAVAIR contracts: Northrop Grumman Systems Corp. gets a $32.7 million boost to its contract for support of the broad area maritime surveillance unmanned aircraft system system development, and Raytheon Co., gets a $9.3 million order for the conversion and testing of 56 AN/ALR-67(V)3 radar warning receiver countermeasure receivers to digital countermeasure receivers in support of F/A-18 E/F aircraft.
Defence Professionals reports that the taxpayers, not military contractors, have been footing the bill for replacing counterfeit Chinese parts.