Greenert Takes the Helm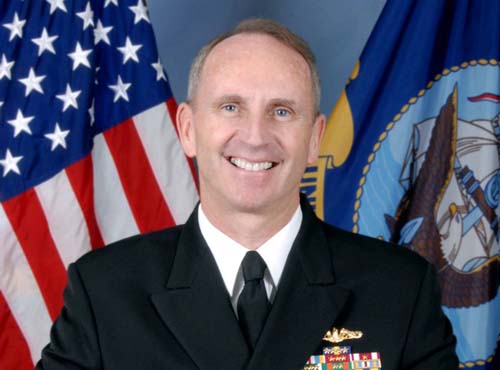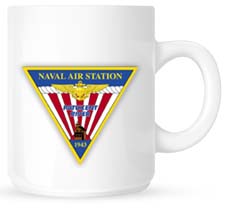 Welcome to Morning Coffee, a robust blend of news links from Naval Air Station Patuxent River, NAVAIR, the Pentagon and beyond. The Leader provides this link feature as a survey of the news affecting the local military economy. The opinions expressed here do not necessarily reflect those of the Leader's owners or staff.
Greenert takes the helm as CNO. New CNO will oversee a Navy losing ships faster than it is replacing them.
It will take 45 days to fix all 60 F-35s with wing structural problems? Austrailian subcontractor bankrupted by JSF delays. Lockheed named top Pentagon contractor for 2010.
Drone makers seek new markets.
And now the Harrier is flying on plant juice. PEW Charitable Trusts applauds DoD renewable energy efforts (subscription required).
U.S. concerned about cyber attacks on Japanese arms firms.
Congress recess could be cut to work out continuing resolution. Work begins on 2014 budget for U.S., even as 2012 hasn't passed. House bill would prevent large contractors from receiving small business contracts.
NATO to establish multi-national cyber security office.
Chinese Navy driving country's military expansion. China shows off new UAVs at expo.