Get Ready: It's Summer @ Dyson's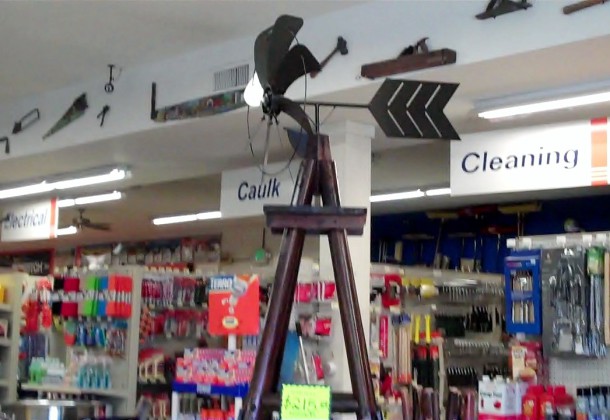 Posted for
Dyson Building Center
Seed the yard, hang up some bird houses and feeders, get a new set of weather tolerant lounge chairs, even set a windmill up in the backyard: It's summer and Dyson Building Center has everything you need for months of home relaxation in just your style.
Melanie Dyson introduces a few of the ideas, in-store, at the building center in the video below. Sturdy outdoor furnishings are a mainstay of the comfortable backyard. At Dyson's the brands carried are meant to last and accommodate comfort, not just good looks.
The windmill set up inside the store, however, that's more about looks. "It would look pretty neat in your yard," says Ms. Dyson.
Dyson Building Center, 20375 Point Lookout Road  Great Mills, MD 20634  301-994-9000. Visit our website.