FDR Boulevard Construction Commences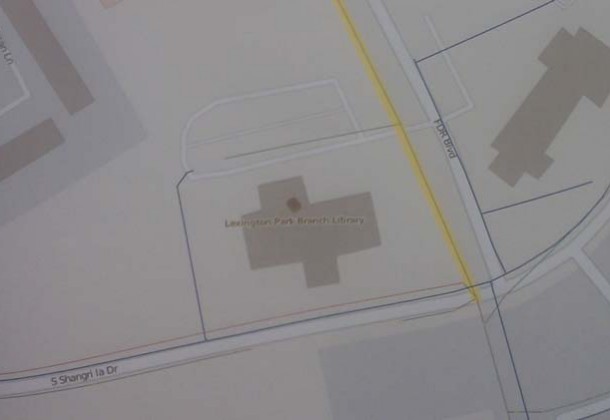 Posted by the Lexington Park Business and Community Association
Bay Leader
The construction of FDR Boulevard between Great Mills Road and South Shangri-La Drive is finally underway.
The trucks and tractors you see  between Executive Salon Suites and St. Mary's Lighting are under contract to the St. Mary's County Metropolitan Commission (MetCom). MetCom is replacing the 50-plus-year-old sewer line with a larger pipe and also installing a water line to serve the future site of the Lexington Park Volunteer Rescue Squad near the library. This portion of the work is expected to be completed in early May.
St. Mary's County awarded Great Mills Trading Post the contract to complete the road's construction. If MetCom's work is finished on time, then the FDR Boulevard road, sidewalk, bike path and landscaping and decorative lighting construction project will be underway by the end of May and completed sometime this fall.
And, not to be ignored, Great Mills Road is getting another face lift!  The State Highway Administration will resurface Route 246 from St. Mary's Square all the way to Route 5. Work includes milling, resurfacing and re-striping all through travel lanes as well as the Route 237 (Chancellor's Run Road) tie-in with Route 246.
This work will take place at night, from 9 p.m. to 5 a.m. through Thursday.  During these hours, a lane closure and flagging operation may be used to guide motorists through the work zone.
Eighteen thousand vehicles travel on this important stretch of MD 246 each day. Let's keep working together to improve Lexington Park!
[adrotate group="13″]