F-35C Graded on Curve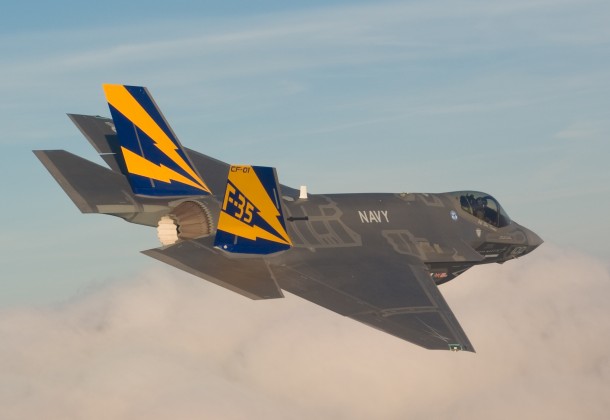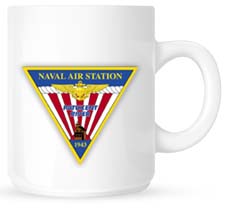 Welcome to Morning Coffee, a robust blend of links to news around the Internet concerning Naval Air Station Patuxent River, NAVAIR, the Pentagon and beyond. The Leader provides this link feature as a survey of the news and announcements affecting the local military economy. The opinions expressed here do not necessarily reflect those of the Leader's owners or staff.
Adm. Venlet Pentagon says the Joint Strike Fighter's price will not rise for Japan, according to Reuters, and expresses confidence in the F-35's stealth and sensor capabilities, according to AOL Defense. FlightGlobal reports that F-35 training flights will begin in April. The Pentagon is allowing the F-35C to slide (subscription required) on its landing speed requirement, according to Inside Defense. Meanwhile, Lockheed Martin gets a $24.1 million contract modification to set up a JSF data farm.
Neany receptionist jailed for stealing $100,000 from the Hollywood defense contractor, according to The Enterprise.
Hampton Roads Military profiles Maryland and Virginia's efforts to get the FAA to grant them a UAV testing zone.
Defense News speculates that shifting the Pentagon's focus to Asia could strain relations with Britain.
The Pentagon announces the release of its energy plan. DoD Buzz says the Navy will continue developing biofuels whether conservatives like it or not.
Defense Tech has new pictures of China's rapidly-developing stealth plane.
The Navy Times reports on the USS Enterprise's final deployment and notes that the Syrian government remains strong.