Erichsen Takes Job as MetCom Executive Director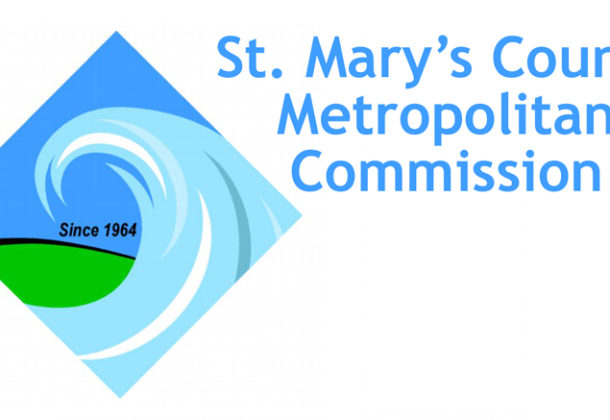 George Erichsen, a longtime employee of St. Mary's County government, will be resigning his position as Department of Public Works and Transportation director to accept the position of executive director with the St. Mary's County Metropolitan Commission. Mr. Erichsen was chosen for the position following a nationwide search.
Mr. Erichsen has been director of Public Works and Transportation since April 2000, after county government added the local transit system, vehicle maintenance, fleet management, non-public school bus transportation, and airport operations. He had been appointed director of Public Works in December 1997. In 2003, he took on responsibility for the Facilities Management Department, overseeing building services and capital projects. He is also the county's energy and airport manager.
"While this is a tremendous loss for St. Mary's County, George will add solid leadership to the Metropolitan Commission," said St. Mary's County Commissioner President Randy Guy. "His presence will be missed and we thank him for the years of dedicated service he's provided to St. Mary's County."
Mr. Erichsen's other duties have included oversight of engineering design, development and plan review, recycling services, solid waste management, construction and inspection, and county highway maintenance. He was previously the supervisor of engineering services for the county as well as several progressively responsible positions in the private sector.
"It has been my pleasure to work with George over these last few years. He was always thoughtful in his work and I could always count on him to get the job done," said Dr. Rebecca Bridgett, county administrator. "His expertise and willingness to go above and beyond to make St. Mary's County a better place for our citizens will be missed. We wish him much success in his new position."
Mr. Erichsen holds a bachelor of science in civil engineering from Virginia Tech in Blacksburg, Va., as well as a masters in communications and public relations and marketing from the College of Notre Dame in Baltimore. He is also a licensed professional engineer in both Maryland and Virginia.
His resignation from county government is effective Feb. 17, 2017.
To learn more about St. Mary's County Metropolitan Commission, visit their Leader Member page.