DoD Expands Cyber Program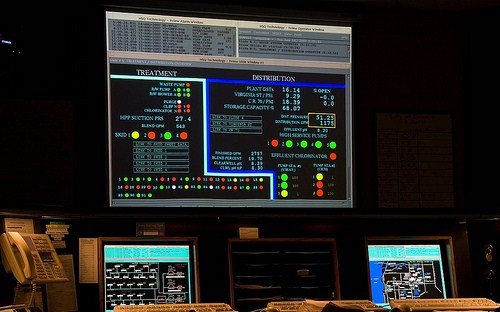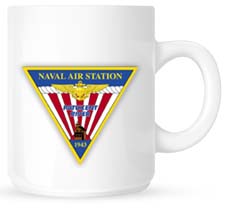 Welcome to Morning Coffee, a robust blend of links to news around the Internet concerning Naval Air Station Patuxent River, NAVAIR, the Pentagon and beyond. The Leader provides this link feature as a survey of the news affecting the local military economy. The opinions expressed here do not necessarily reflect those of the Leader's owners or staff.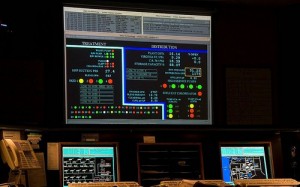 Increased threat of attacks on SCADA industrial control systems. DoD expands its cyber protection pilot program.
White House against cuts that go deeper than $450 billion. House Armed Services Committee details consequences of 'Doomsday.' House bill would cap executive pay for defense contractors at $694,000.
Contracts: BAE gets $92 million for aging aircraft support, and Boeing gets $32.7 million to manufacture two P-8A Poseidon training aircraft.
Military spearheads clean energy drive.
GE wants to keep testing JSF engine on its own dime. Lockheed axes 670 jobs at Fort Worth plant.
Chart: How the U.S. military builds its weapons.
Vulture UAV could replace downed satellites. Phantom UAV could soon run on hydrogen.
China holds UAV mega-festival.
Navy aviators want flight suit rules ditched.