Cuts Threaten MD Economy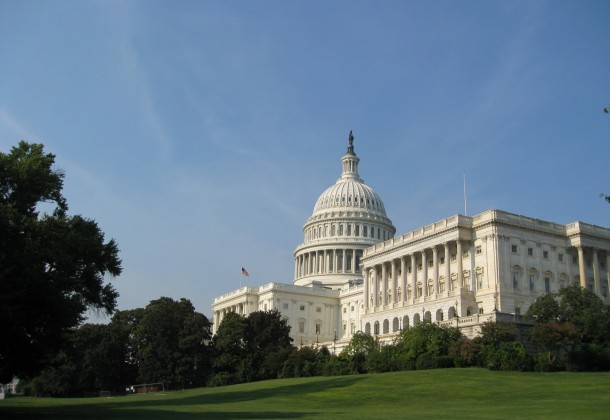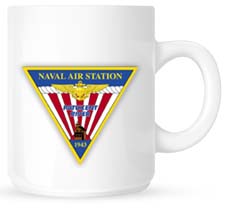 Welcome to Morning Coffee, a robust blend of links to news around the Internet concerning Naval Air Station Patuxent River, NAVAIR, the Pentagon and beyond. The Leader provides this link feature as a survey of the news and announcements affecting the local military economy. The opinions expressed here do not necessarily reflect those of the Leader's owners or staff.
Defense stocks under fire after super committee fails to make deal. Panetta says failure to stop cuts will "tear a seam" in defense and summons top DoD brass (subscription required) to discuss options. GOP seeks Dems help (subscription required) to reverse cuts. Committee's inaction could hurt Maryland's economy. Failure could result in federal pay freeze. Boeing says it's ready for whatever comes. Brace for heavy weather.
Sikorsky plans more job cuts.
Video: Third Russian PAK-FA prototype takes flight.