COPS Unit Off to Strong Start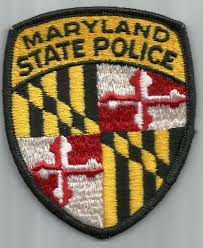 Posted by the
Lexington Park Business and Community Association
Bay Leader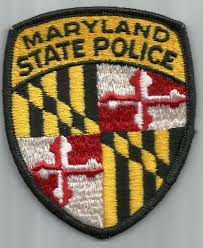 In the first half of September, the new Community Oriented Policing unit in Lexington Park made 19 criminal arrests, and wrote 69 traffic citations and multiple citations and trespass notices for suspicious activity.
The COPS unit continues to reach out to community members and business owners alike in its effort to clean up Lexington Park. In addition to its work in the community, the police are participating in special projects, such as the Cops on Rooftops event happening at the end of this month.
For more information on how members of the COPS unit are addressing issues facing the community, check out the video below.
[youtube=https://www.youtube.com/watch?v=rSDMaaKGOd8]
LPBCA sponsored by:  [adrotate group="13″]