Congress Moves to Save JSF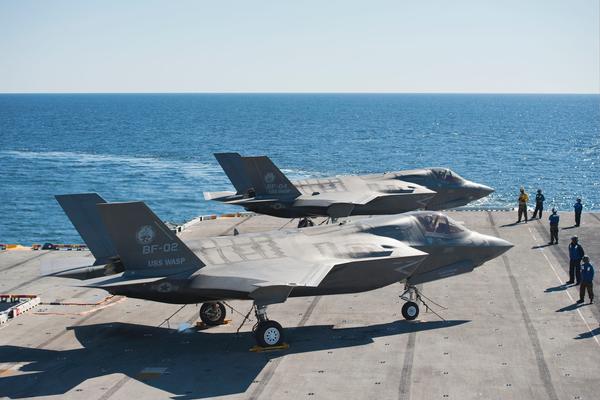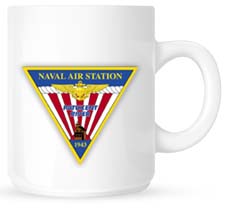 Welcome to Morning Coffee, a robust blend of links to news around the Internet concerning Naval Air Station Patuxent River, NAVAIR, the Pentagon and beyond. The Leader provides this link feature as a survey of the news and announcements affecting the local military economy. The opinions expressed here do not necessarily reflect those of the Leader's owners or staff.
Lockheed backs Congressional F-35 caucus. North Carolina governor vows to fight for JSF. F-35 makes headway, despite criticism. Video: F-35 on the chopping block.
GOP sees political opportunity in defense cuts. GOP presidential hopefuls clash on defense cuts (subscription required).
Wind projects pit Eastern Shore farmers against Navy testing interests.
Contractors working harder (subscription required) to get federal service contracts. New Navy composite helo squadron will fly Fire Scouts too.
European contractors working on landing helo drones on ships in high seas.
Alternative energy for Navy moves forward, still expensive.
Ohio looks to drones as source of economic growth. Drones make war easy? Pakistan evicts American drone base after troops killed.
Course trains social workers on military issues.