Another 100 JSFs Cut?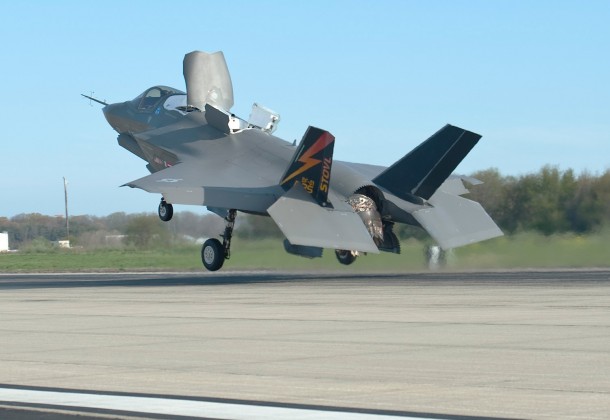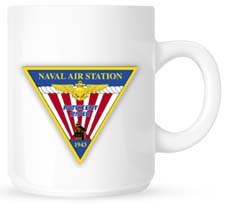 Welcome to Morning Coffee, a robust blend of news links from Naval Air Station Patuxent River, NAVAIR, the Pentagon and beyond. The Leader provides this link feature as a survey of the news affecting the local military economy. The opinions expressed here do not necessarily reflect those of the Leader's owners or staff.
Pentagon could postpone another 100 planes from JSF total. Is the USS Wasp ready for the F-35B? Lockheed installing fixes for fighter's bulkhead cracks (subscription required). JSF parts to be milled using cryogenic process. GAO wants an updated estimate (subscription required) for GE engine. Is Lockheed Martin hiding balance sheet weakness?
A skeptic looks at the Navy's plans for a "Great Green Fleet."
Software tweak gives V-22 more lifting power.
EFW Inc. wins $9.4 million for Cobra helmet tracking display installation support.
Marines plead for special budgetary treatment.
Michael Gilmore of DOT&E publishes presentation on testing and program delays (PDF).
Navy wants to transfer millions to arm the Shadow UAS (subscription required).