Maryland Rural Impact Awards Call for Nominations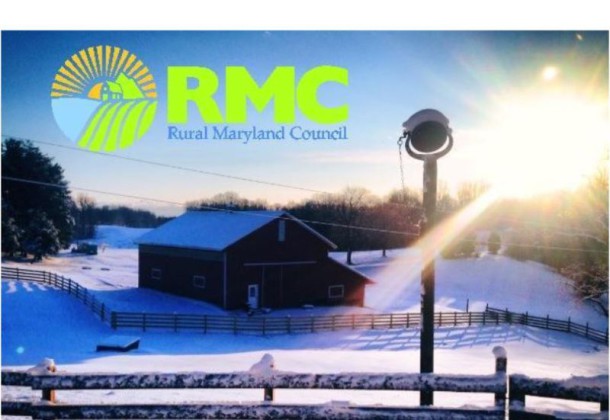 The Rural Maryland Council (RMC) seeks nominations for the 2015 Maryland Rural Impact Awards, which will be presented Dec. 3, 2015, at an Awards Ceremony during the conference lunch.
The RMC serves as the State's federally designated state rural development council and advocate for the interests of rural Maryland. In this capacity, the organization strives to bring together citizens, grassroots community-based organizations, federal, state, county and municipal government officials as well as representatives of the for-profit and nonprofit sectors to collectively address the needs of Rural Maryland communities.
Through its work, RMC recognizes individuals and organizations that have performed extraordinary acts of service to communities throughout rural Maryland. You are invited to share your nomination for such an individual or organization.
Awards, award criteria, nominating instructions, and the nomination application here. Nominations are due Monday, August 31, 2015.
A Collective Voice for Rural Maryland – 2015 Rural Summit
When: Thursday, Dec. 3, 2015
Where: Annapolis, Maryland; specific location TBD
Nominations Due: Aug. 31

LPBCA sponsored by:
[adrotate group="13″]