Year of the Leader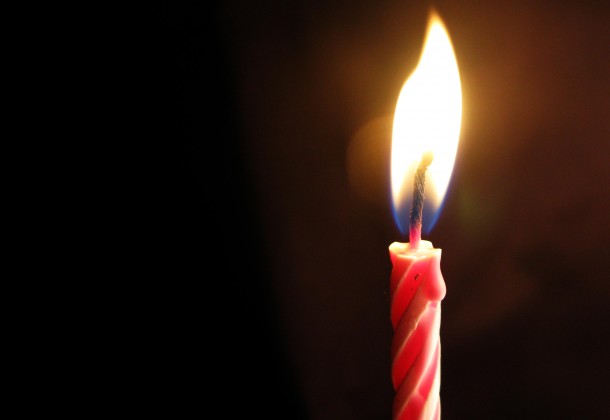 Posted by GTMR, Inc.
Pax Leader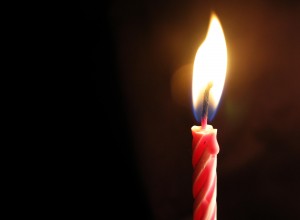 As a registered Maryland business, The Lexington Park Leader turns one year old next month. Sure, the web site wasn't launched until April 2011, but, as a registered business, the Leader started laying the groundwork for operations more than a year ago.
And it's been an amazing year.
Last week, the Leader held a small gathering for its members at its headquarters on Great Mills Lane in downtown Lexington Park. St. Mary's County Commissioner President Francis "Jack" Russell was on hand to serve freshly steamed oysters, and guests munched on Lenny's stuffed ham while taking a (very short) tour of the Leader's offices.
One of those guests was Jim Morton, president of GTMR, Inc., a Leonardtown-based contractor that signed on as one of the very first Pax Leaders, the name given to the Leader's most frequently contributing members. Morton, a regular reader of Morning Coffee, the Leader's weekday news link column, praised the publication for focusing on Naval Air Station Patuxent River.
"It's all in one web site, all for Pax River," Morton said, noting that he appreciates the daily updates. "All of it is very well written."
Morton said he appreciated the way that the Leader gives the story of his small business national and international reach, saying, "Thanks to this, we can compete with some of the big guys."
The Leader is preparing to open up additional opportunities for new members to join current members on the weekday editorial and advertising schedules. The Leader is also opening up the editorial schedule for more flexibility and timely stories.
"It's just going to get better," Morton said.
For more information on how you or your business can become a Leader member, click here.