Wind Turbines Find Support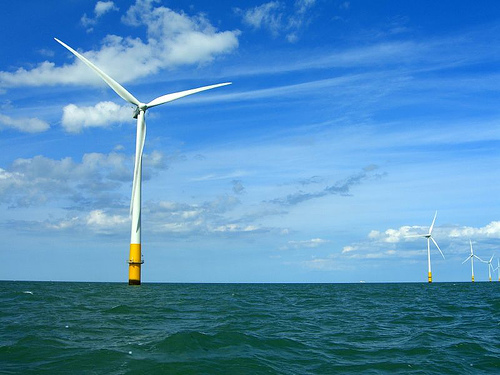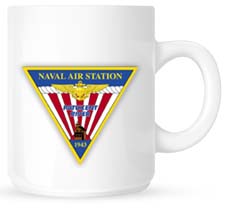 Welcome to Morning Coffee, a robust blend of links to news around the Internet concerning Naval Air Station Patuxent River, NAVAIR, the Pentagon and beyond. The Leader provides this link feature as a survey of the news and announcements affecting the local military economy. The opinions expressed here do not necessarily reflect those of the Leader's owners or staff.
Somerset County's wind turbine project gets public support at planning commission hearing, DelMarVa Now reports, adding that Pax River officials have reached a compromise over windmills more than 200 feet in height.
The Hill reports that the Pentagon could reveal its 2013 spending plan this month. Budget cuts are actually forcing the Pentagon to think, Aviation Week reports, and it observes that the new Pentagon strategy will boost the aerospace industry. Wired points out contradictions in the new strategy. Maryland should fare well under the new strategy, according to the Baltimore Sun.
Industry associations warn that new cuts will cripple their members, according to Defense News. Washington Business Journal predicts that contractors will begin looking past the Pentagon.
JSF Program braces for a slough of international orders (subscription required), according to Inside Defense. Turkey purchases two F-35s, FlightGlobal reports. Australians fear fighters will rise further in price, The Age reports. Meanwhile, the Air Force has yet again postponed the opening of its F-35 training school, according to NWF Daily News.
U.S. to help the U.K. develop its new carriers, according to AOL Defense.
JAGM program could be downsized (subscription required) and kept alive as an R&D project, according to Inside Defense.
Navy balloon launches one  drone, which launches two other drones, Wired reports.
Local Navy spouses struggle to find jobs, according to the Enterprise.
SAIC hit with second suit over TRICARE data theft, according to NextGov.