Voice Switch Info Sought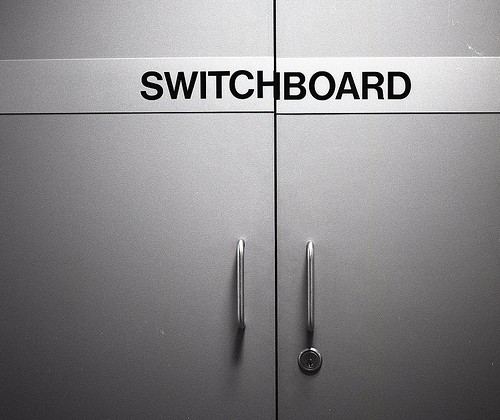 Solicited:
Request for Information (RFI) – Voice Switching System – The Department of the Navy, Naval Air Warfare Center, Aircraft Division (NAWCAD) is seeking information regarding the procurement of a configurable voice switching system to support the communication needs of test support personnel at the Atlantic Test Range. THIS IS A REQUEST FOR INFORMATION (RFI) ONLY. This RFI is issued solely for information and planning purposes – it does not constitute a Request for Proposal (RFP) or a promise to issue an RFP in the future.
Awarded:
Lockheed Martin Mission Systems and Sensors, Owego, N.Y., is being awarded an $85,137,344 firm-fixed-price modification to a previously awarded advance acquisition contract (N00019-11-C-0020) to provide for the procurement of end-of-life components and long lead materials and associated efforts required for the production and delivery of 24 MH-60R Mission Avionics Systems and common cockpits for the Royal Australian Navy under the Foreign Military Sales Program.  Work will be performed in Farmingdale, N.Y. (53 percent); Owego, N.Y. (32 percent); Ciudad Real, Spain (5 percent); Victor, N.Y. (4 percent); St. Charles, Mo. (3 percent); Lewisville, Texas (1 percent); Windsor Locks, Conn. (1 percent); and various locations throughout the United States (1 percent).  Work is expected to be completed in March 2012.   Contract funds will not expire at the end of the current fiscal year.  The Naval Air Systems Command, Patuxent River, Md., is the contracting activity.