Venlet Admits Miscalculation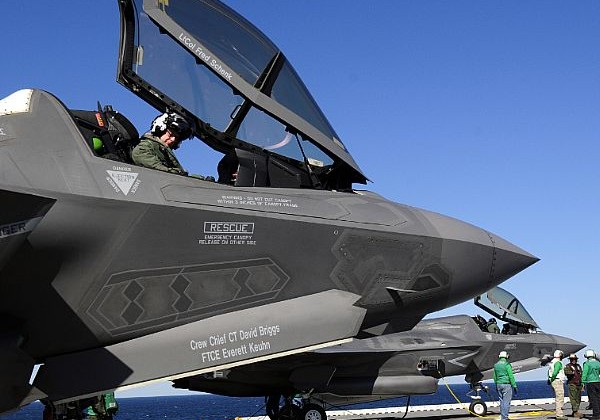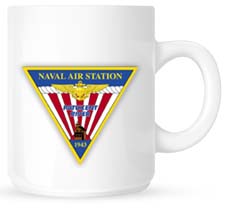 Welcome to Morning Coffee, a robust blend of links to news around the Internet concerning Naval Air Station Patuxent River, NAVAIR, the Pentagon and beyond. The Leader provides this link feature as a survey of the news and announcements affecting the local military economy. The opinions expressed here do not necessarily reflect those of the Leader's owners or staff.
Venlet says Joint Strike Fighter program's Build 'n' Test process was a "miscalculation." Lockheed says program likely to take budget cut hits. Marines still bullish on F-35B. Senate bill orders DoD to define the terms of the F-35B's probation (subscription required). NAVAIR recuts F-35 EMALS launch video with  interviews.
Pentagon cuts likely to cost jobs. DoD's Industrial Policy Chief says sequestration would be "fiscal castration." DoD Buzz examines the political maneuvering in Washington. DoD to cut FY2013 budget request (subscription required) by $40 billion.
Defense Authorization Bill passes Senate. Obama vows veto. Bill prohibits defense contractors' salaries from exceeding President's.
NAVAIR has a new promotional video for its procurement management system.
Cheap ONR test rockets hit targets.
Boeing sees international interest in the V-22 (subscription required). Soaring V-22 maintenance costs threaten Marines aircraft plans.
Android, iPhone cleared for official use.
Do military families feel entitled?