UCAS Drone Cruises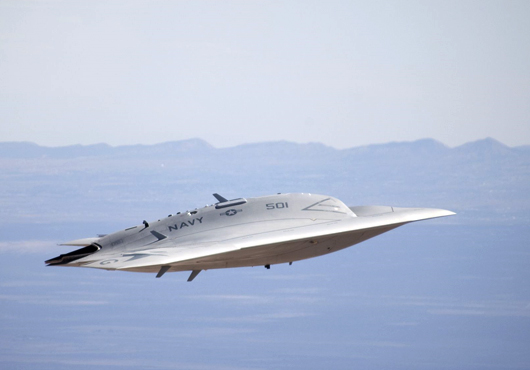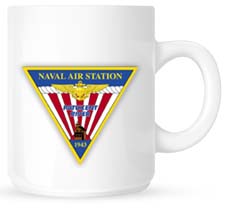 Welcome to Morning Coffee, a robust blend of links to news around the Internet concerning Naval Air Station Patuxent River, NAVAIR, the Pentagon and beyond. The Leader provides this link feature as a survey of the news affecting the local military economy. The opinions expressed here do not necessarily reflect those of the Leader's owners or staff.
X-47B flies in cruise mode.
Air Force insists that drone virus was just a nuisance.
Three DoD programs, including JAGM, dead or wounded in budget cutting. Congress cuts $2.2 billion (subscription required) from DoD's $9 billion reprogramming request. Defense panels resisting more cuts (subscription required). House passes veteran employment bill.
Montgomery County pulls peace resolution under pressure from defense contractors.
Missouri State Rep. Todd Akin (R-Boeing) says that Super Hornets still matter.
No wrongdoing found in SEAL chopper crash?
Satellite images point to Chinese carrier problems (subscription required).