Talbot to Cooperate on Pax River, Turbine Study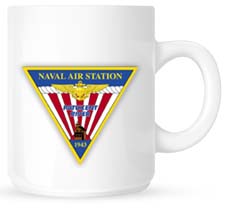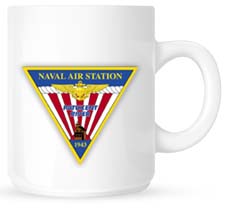 Welcome to Morning Coffee, a robust blend of links to news around the Internet concerning Naval Air Station Patuxent River, NAVAIR, the Pentagon and beyond. The Leader provides this link feature as a survey of the news and announcements affecting the local military economy. The opinions expressed here do not necessarily reflect those of the Leader's owners or staff.
Talbot County has agreed to the joint land use study, which will examine the encroachment effects of wind turbines on Pax River's testing operations, the Star Democrat Reports.
As the Lockheed strike continues into the fourth week, Joint Strike Fighter testing continues at Pax River, The Enterprise reports.
FlightGlobal reports that F-35 integration with the Navy's next generation jamming pod program has been postponed indefinitely.
Center for Public Integrity poll finds that majorities of both Republican and Democratic voters favor cutting defense spending, NPR reports. Aviation Week examines the battle of wills between defense secretary Leon Panetta and HASC chairman Buck McKeon.
Boeing gets a $13 million boost to its P-8A Poseidon contract for "acoustic processor technology refresh work, multi-static active coherent Phase I capability, Automatic Identification System prototype development and high altitude anti-submarine warfare sensor capability."
Israeli air force eyes nano drones and ethical algorithms for its future, Wired reports.