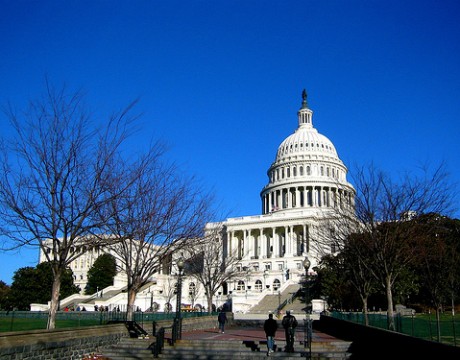 The bi-partisan budget bill on its way toward final approval makes big winners of big defense contractors, especially in aerospace and arms. Investors can expect a happy new year.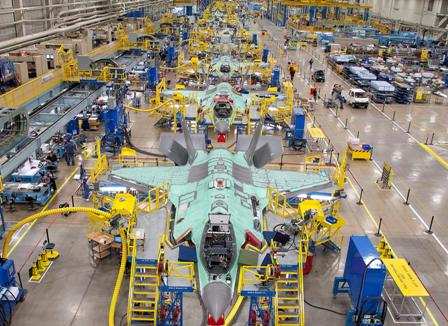 As the JSF undergoes increasing cost surveillance and accountability studies at home, the White House is making foreign weapon sales easier.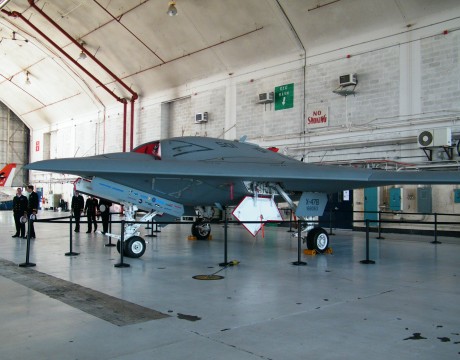 The stock of the X-47B is climbing. This month it became the first Navy program or product to snag one of Popular Mechanics' Breakthrough Awards.