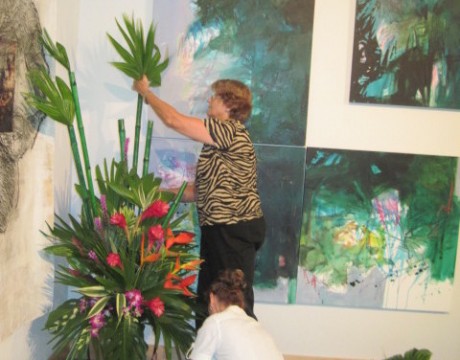 This year will mark the fifth year for Art Blooms, featuring the work of more than 30 floral designers from across the region.
Check out one or all of the fabulous exhibits and openings from beach combing finds to 19th century sailors' woolies, all at Annmarie Sculpture Garden & Art Center this summer.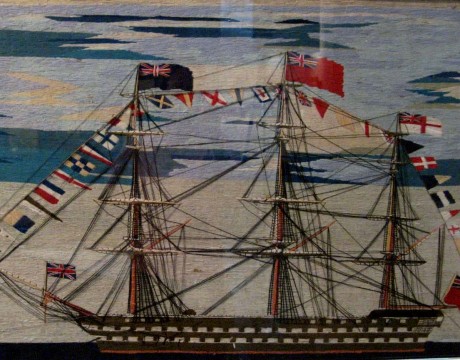 In celebration of the Bicentennial of the War of 1812, maritime art collection to be on exhibit May 23, 2014 – January 25, 2015.