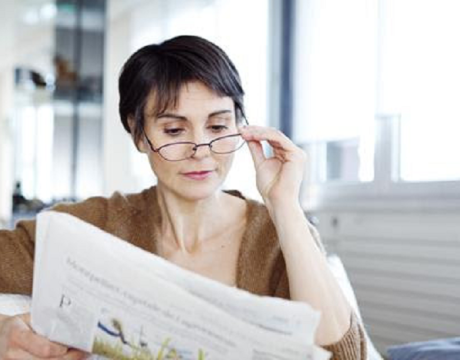 Have you noticed some changes in your vision? Are you over 45 and find it more difficult to see up close? Have you had to readjust the font size on your mobile device? How many pairs of over-the-counter reading glasses do you have stashed around your house? You are not alone, Dr. Mark Whitten says. You have presbyopia.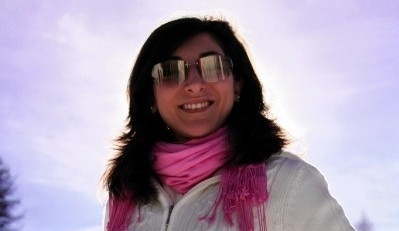 The winter sun can be more dangerous than you think! Prevent dry eyes, snow blindness, and UV damage this winter.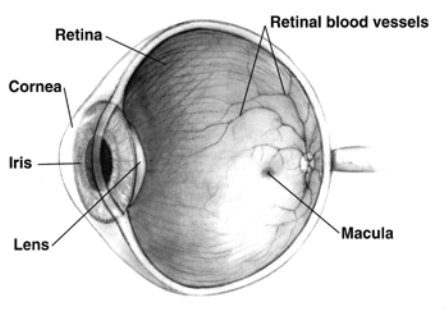 More than 60 million people worldwide have glaucoma. Experts estimate that half of these individuals are unaware. Early detection is essential to prevent vision loss.