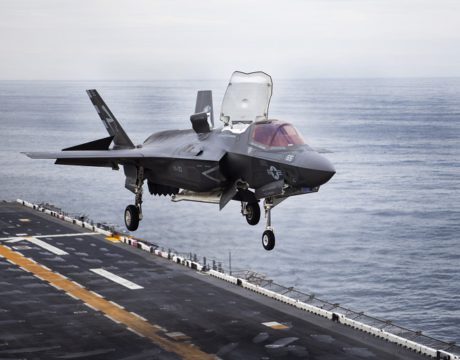 The F-35B jump-jet stealth fighter is scheduled for deployment late next year in the Western Pacific.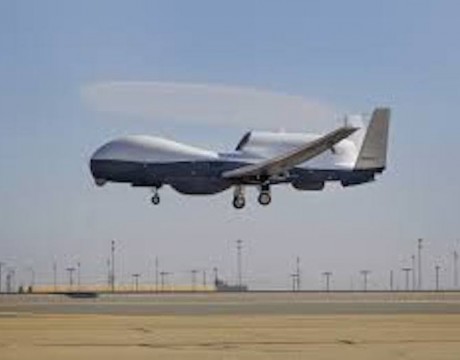 The unmanned MQ-4C Triton aircraft's improved reliability could lead the Navy to buy fewer of the UAVs than the 68 it now has on order.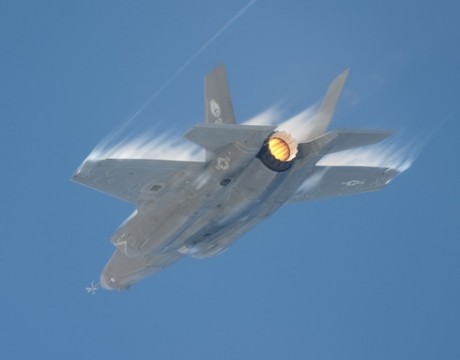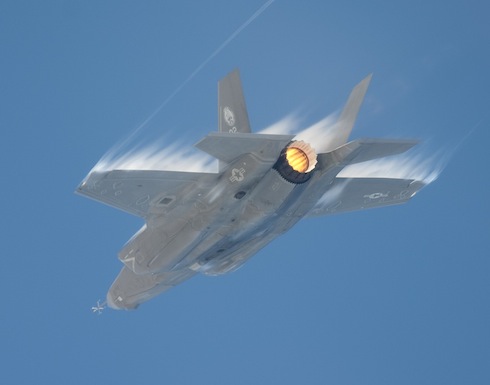 Sen. Richard Blumenthal, incoming chairman of the AirLand subcommittee, believes the best approach to resolving F-35 problems is to fully fund it.