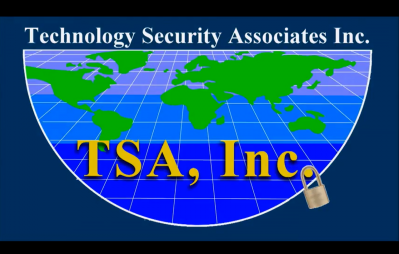 There is now a "Specially Designed" decision tool to walk exporters through to a determination of whether their company's commodity is controlled.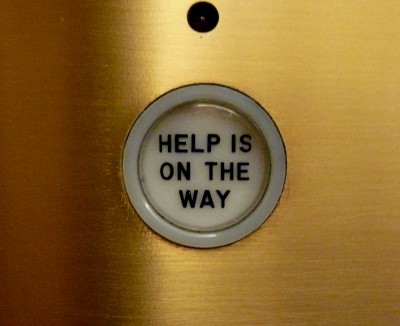 Do you know how the restructuring of the US Munitions List and Commodity Control List affects your exports? TSA's ITAR expert does.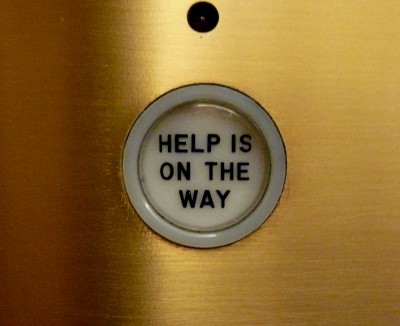 Heidi France, with 10 years export experience will be outlining and explaining Export Control Reform on TSA's blog and also available to help.
Category Leader Features · Tags Aircraft and Related Articles, and added a Category XIX, CCL, Commerce Control List, EAR, ECR, Export Control Reform, Export Control Reform Initiative, Gas Turbine Engines and Associated Equipment, Heidi France, International Traffic in Arms Regulations ITAR, single License Authority SLA, TSA, TSA blog, TSA Inc, U.S. Munitions List, USML, USML Category VIII