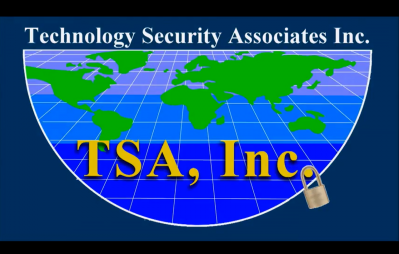 There is now a "Specially Designed" decision tool to walk exporters through to a determination of whether their company's commodity is controlled.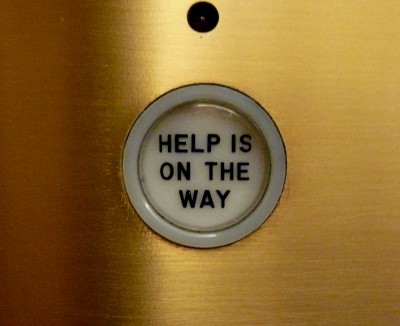 Do you know how the restructuring of the US Munitions List and Commodity Control List affects your exports? TSA's ITAR expert does.
Want to speed up your ITAR application turnaround time? Learn the tricks to get your application processed quicker and more easily.