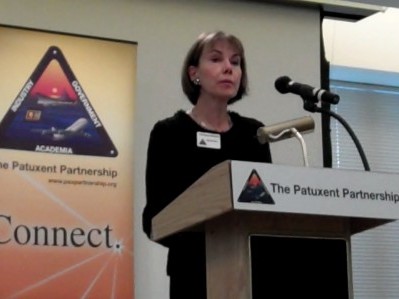 Lockheed is Pax Partnership's first sponsor to join the 2014 Science, Technology, Engineering, & Mathematics – Inspiring the Next Generation workshop for girls.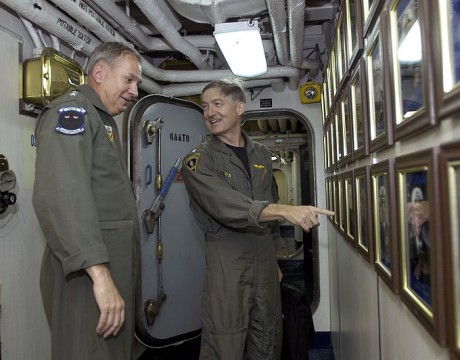 Lockheed Martin is all about stimulating interest in STEM education and offering experiences that challenge aspiring students.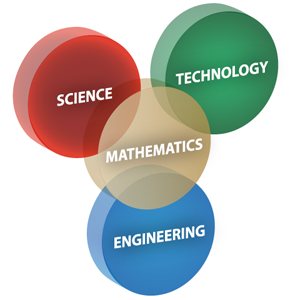 A wide gap between work force needs and the talent pool has Lockheed Martin directing efforts to those who will make a difference: students.