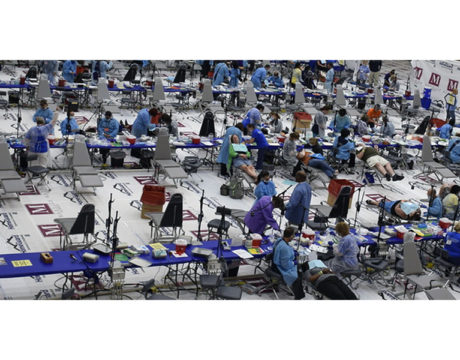 Dental professionals from all over Southern Maryland will come together July 27 and 28 for the Mission of Mercy dental care event at North Point High School in Waldorf. MedStar St. Mary's Hospital in Leonardtown is helping to publicize the event.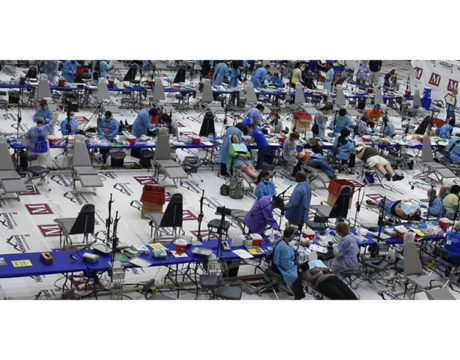 Volunteers are needed with all skill levels for the Southern Maryland Mission of Mercy dental clinic event in July 2018.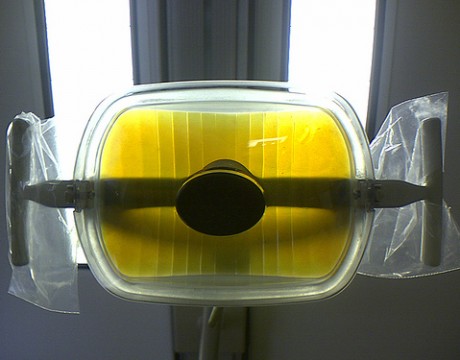 Dr. Morgan is raising money and recruiting volunteers for a free dental clinic.