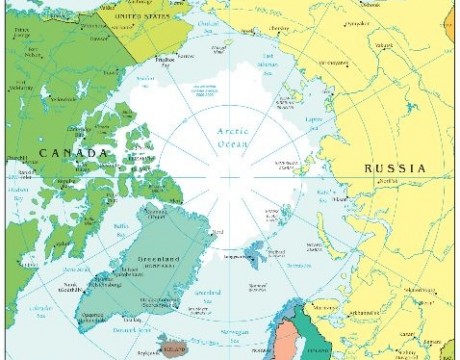 The ice cap is melting faster than anticipated and commercial interest accelerating prompting the US to think strategically about security in the Arctic.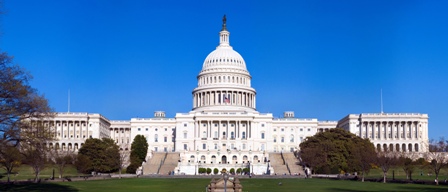 As DoD prepares to reduce its own HQ management overhead, officials continue to seek ways to reduce the number of furlough days imposed on civilians.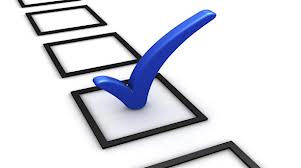 Early voting in Maryland cancelled Monday Oct. 29, 2012.