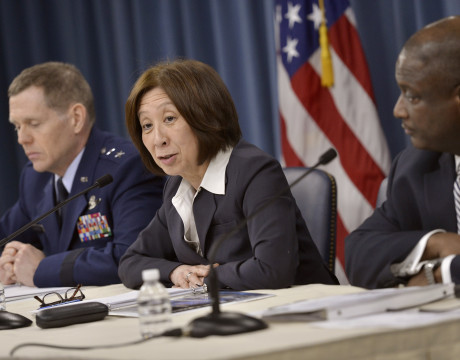 DOD's increased emphasis on electronic warfare could result in recognition of the electromagnetic spectrum as a domain, as China and Russia race ahead in the electronic battlespace.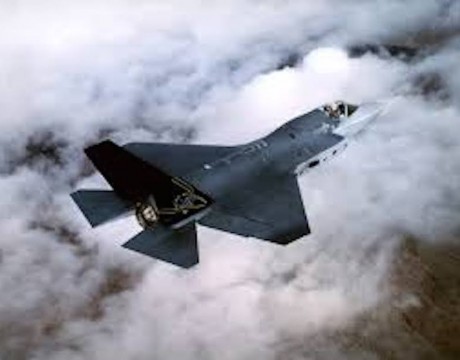 The F-35 program chief warns there is a danger of missing deadlines if his test fleet of aircraft are not flying regularly by the end of the month.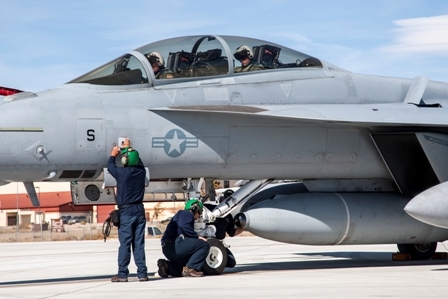 A successful first test of the Hornet's sensor pod promises to transform air-to-air operations, according to the US Navy.