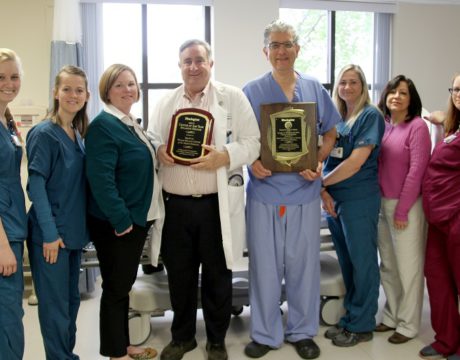 The Wound Healing Center at MedStar St. Mary's Hospital in Leonardtown has a new honor to tout. The center has been named the Atlantic Zone's Center of the Year by Healogics Inc. — one of just seven centers out of nearly 700 to achieve this status.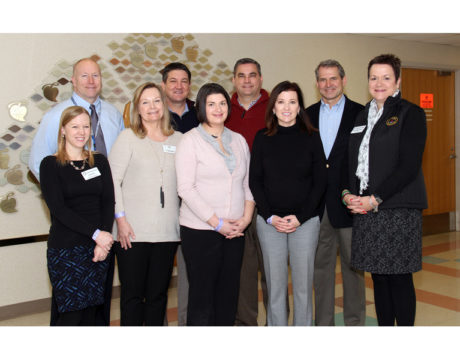 Members of the current class of Leadership Southern Maryland visited MedStar St. Mary's Hospital on Jan. 18, 2018. The LSM class members are part of an educational leadership program for executives in the region.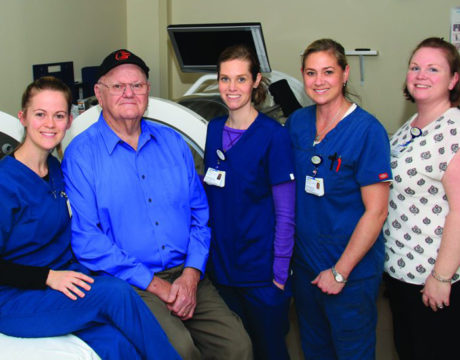 The human body's capacity for healing is amazing, but sometimes it needs a little help. Chronic wounds can cause serious problems, but MedStar St. Mary's Hospital is able to provide a boost when needed.