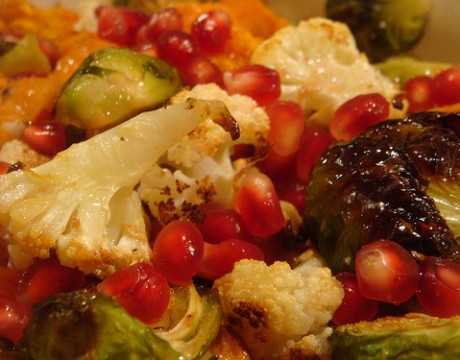 The Fit & Healthy St. Mary's Coalition is holding a Holiday Recipe Re-do contest.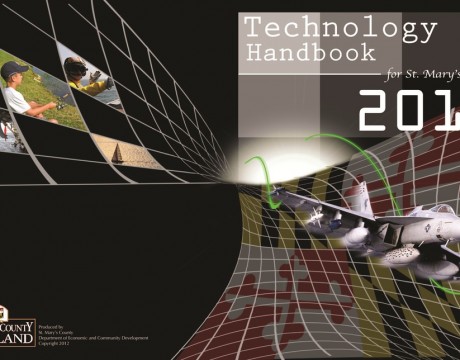 Graphic artists, technical artists and illustrators can compete to design the 2013 edition of the St. Mary's County Technology Handbook.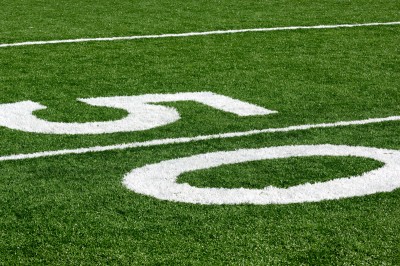 If the Big Game's opening kickoff is returned for a touchdown, Raley's will rebate your payment.