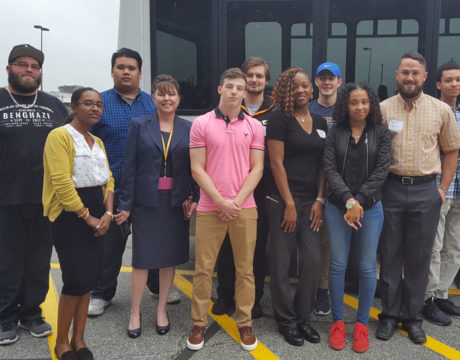 Students at the College of Southern Maryland recently participated in the launch of Cyber Fast Track Maryland, a new program that has been established to help close a widening gap of job openings in the field of cybersecurity.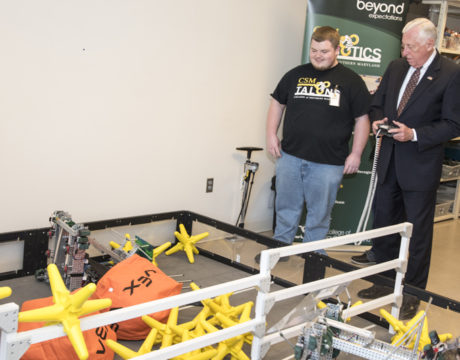 Congressman Steny H. Hoyer met recently with some of College of Southern Maryland's most high-achieving students. The congressman visited robotics and cybersecurity students May 9, congratulating them on recent collegiate achievements and learning about their academic programs.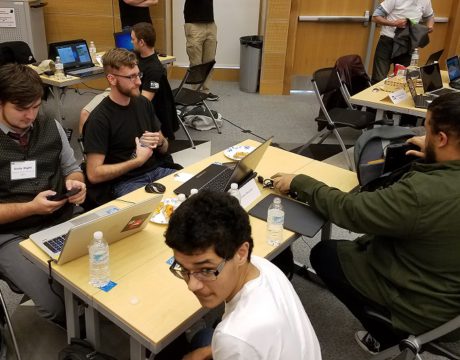 The Cyberhawks of the College of Southern Maryland placed first April 7 at the Maryland Community College Cyber Competition in Germantown.