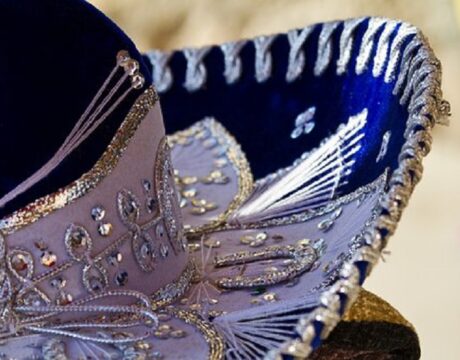 First Fridays open up Leonardtown, MD, for a one-of-a-kind shopping and entertaining evening, and invite visitors to join in the fun! This Friday, the town's business community will be open from 5 to 8pm May 5. During Cinco de Mayo First Friday enjoy live music, art activities, a bilingual storytime, and more. Those looking to celebrate Cinco de Mayo, will find a range of activities taking place all around Leonardtown during the entire month of May, courtesy of the Leonardtown Arts & Entertainment District, the St. Mary's County Arts Council, and local Leonardtown businesses. Enjoy live music, make & take…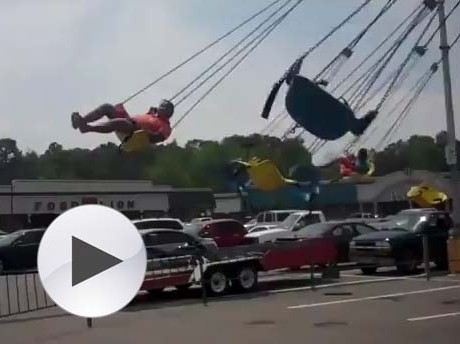 Grand openings, carnivals, a parade and dancing in the streets on Saturday.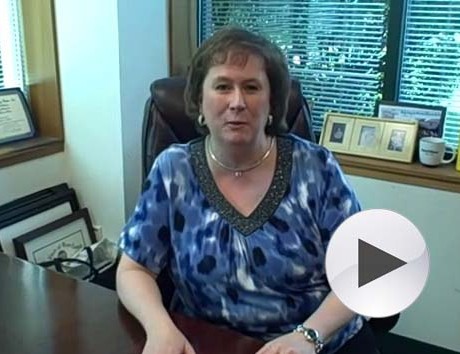 The tradition at Amelex is to open its local headquarters to clients, colleagues and employees for a Cinco de Mayo celebration.