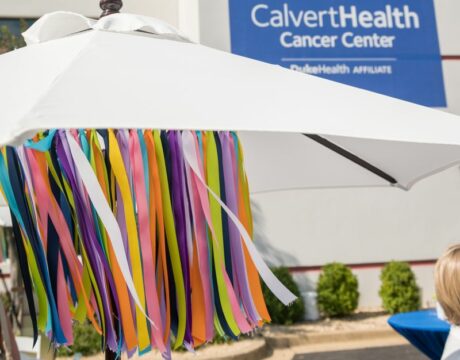 CalvertHealth Foundation Annual CalvertHealth 5K raises more than $60,000 for the Sheldon E. Goldberg Center for Breast Care. More than 700 runners, walkers, cheering spectators and volunteers crowded the streets and sidewalks of Solomons in a show of pink for CalvertHealth's 13th Annual Breast Cancer 5K Walk/Run on Oct. 15, according to Committee Chair Barry Friedman.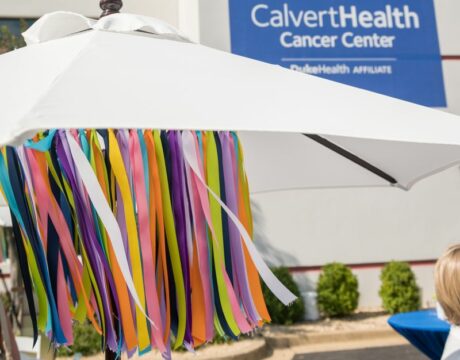 CalvertHealth announced its affiliation with Duke Health for Cancer Care bringing the latest research and treatment advance to Southern Maryland.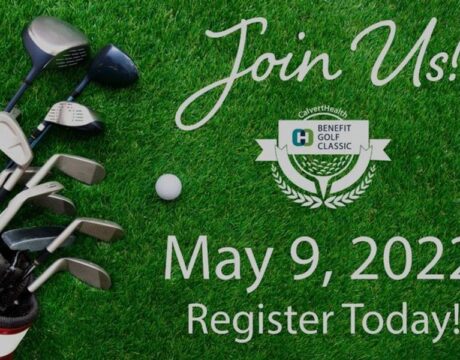 The 33rd annual CalvertHealth Foundation Benefit Golf Classic is gathering sponsorships now for the 2022 tournament on Monday, May 9, at the Cannon Club in Lothian, MD. Join sponsor PRMI at the putting contest — better yet, sponsor a contest yourself. Early registration is encouraged.