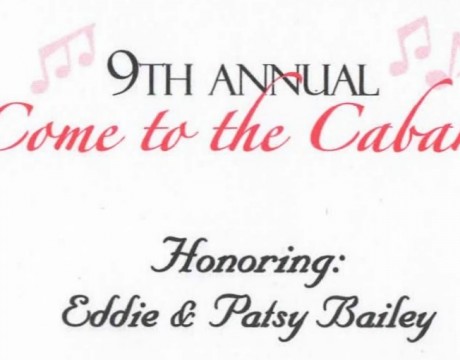 Proceeds from the May 10 event help support more than 1,000 homeless men, women, children, veterans, and victims of domestic violence.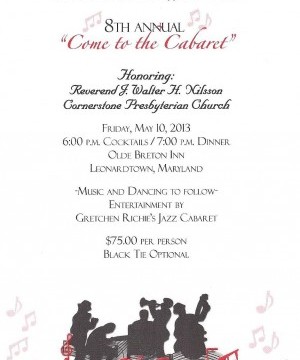 Three Oaks Center hosting Cabaret benefit, May 10 6-11pm at Olde Breton Inn, Leonardtown MD.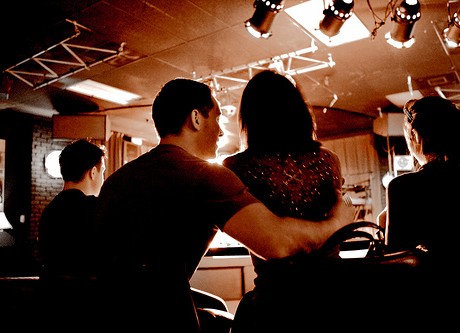 Come to Olde Breton Inn for dinner, dancing and fun for a great cause!