Three Oaks Center to Host Annual Cabaret Fundraiser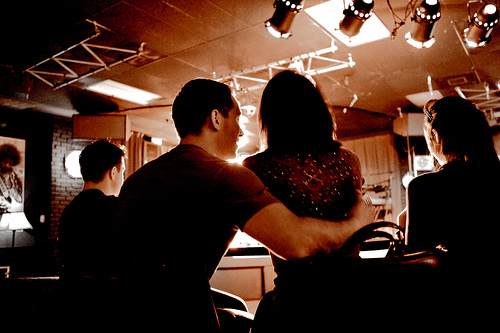 Posted by Three Oaks Center
Community Builder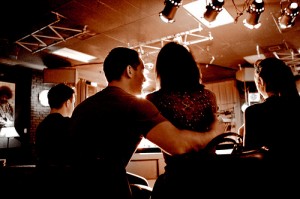 Come to the Three Oaks Center's Annual Cabaret for dinner, dancing and fun for a great cause!
The event is scheduled for May 10 at the Olde Breton Inn at 21890 Society Hill Road in Leonardtown, Maryland.
Proceeds of the event will benefit programs provided by the Three Oaks Center to support over 1,000 homeless men, women, women with children, families, and victims of family violence.
For more information, please contact Jackie Hanley at 301-863-9535 Ext. 106.