STS Route Change to Impact Solomons Island Riders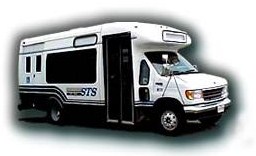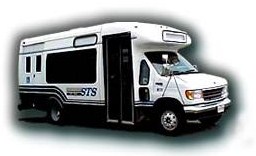 The St. Mary's Transit System (STS) has announced a route change for passengers going to and from Solomons Island.
STS will no longer pick up in front of the 7-Eleven, located in Solomons Island inside the Patuxent Plaza Shopping Center. Beginning Tuesday, February 19, 2013, STS will pick up passengers in front of the old Woodburns store at the new Calvert Connector bus stop sign.
STS has also published a schedule (Excel format) and maps (Map 1, Map 2, Map 3, PDF format) of proposed changes to its California to Leonardtown route.
If you have any questions, or are in need of a paratransit application, please contact the STS office at 301-863-8400 x1120 or visit the website at http://www.stmarysmd.com/dpw/transit/.
Source: St. Mary's Transit System