SMECO Offering Rebates on Energy Star Purchases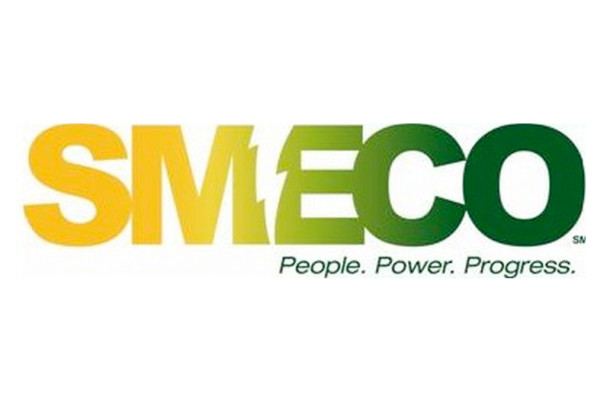 Southern Maryland Electric Cooperative is offering rebates up to $500 on Energy Star-certified appliances, and the state is promoting Shop Maryland Energy, a tax-free weekend for certain Energy Star products.
Consumers will get a break from the state's 6 percent sales tax on qualifying appliances from Feb. 13 through 15, 2016.
SMECO customers can save $500 with rebates on qualifying Energy Star hybrid heat pump water heaters, $100 to $150 on refrigerators, $75 to $100 on clothes washers, and $50 on clothes dryers. Qualifying refrigerators and clothes washers and dryers are also tax-free during the Shop Maryland Energy weekend.
By combining rebates with tax-free shopping and Presidents' Day sales, SMECO customers can maximize their savings now and continue to save long term through reduced energy costs for the life of the appliance.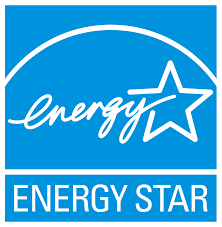 In addition to the $500 SMECO rebate, customers might be eligible for a $300 tax credit on new Energy Star hybrid heat pump water heaters installed between Jan. 1, 2011, and Dec. 31, 2016. Check the Energy Star website for more information. Consult a tax adviser for full details.
Water heaters can account for up to 18 percent of the average home's total energy consumption. Only a home's heating and cooling system uses more energy than the water heater. Compared to standard electric water heaters, Energy Star-certified heat pump water heaters are at least 60 percent more energy efficient.
"With savings like that, there's no reason to wait until your old water heater fails," Fred Sackett, energy and technical programs manager at SMECO, said. "A hybrid water heater may cost more upfront, but the energy savings will pay back the difference. With the $500 rebate, possible $300 tax credit, and annual energy savings, the Energy Star hybrid water heater will pay for itself in about two years for a household of three."
Information and applications for SMECO rebates are online. A list of exempt and taxable items is available on the comptroller's website, or by calling 1-800-MD TAXES.
For information on SMECO, visit their Leader member page.