Significant Changes to Tax Law Re: Tangible Property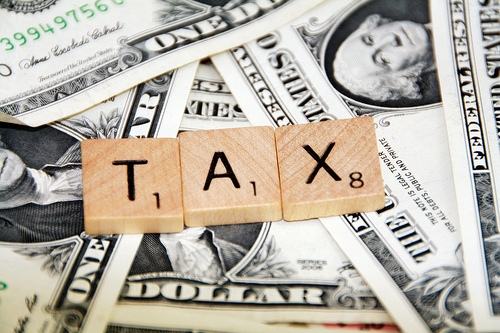 Posted by
Burroughs, Moreland & Mudd, CPA
Bay Leader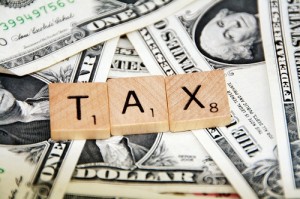 The IRS has released its final and much anticipated "repair" regulations governing when taxpayers have to capitalize and when they can deduct expenses for issues dealing with their tangible property, effective Jan. 1, 2014.
"The final regulations make significant taxpayer-friendly changes to the 2011 temporary regulations," according to a CCH Tax Briefing by Wolters Kluwer. Compliance, it continues, with the labyrinth of rules in these final regulations will challenge virtually every business.
For more information, contact the firm of Burroughs, Moreland & Mudd, CPA. The tax experts bring years of experience providing income tax preparation and  services to individuals and business in the Southern Maryland area.