Support the Community, Buy Local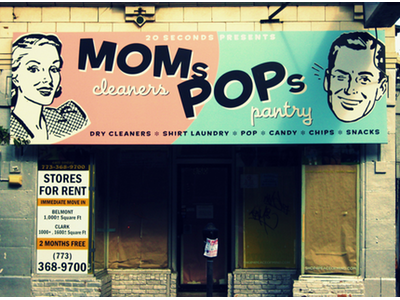 Posted by Dan Rebarchick
Lenny's Restaurant
Pax Leader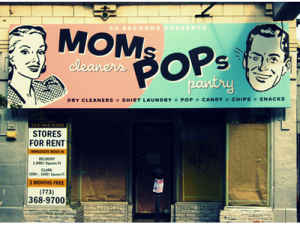 Simple calculations clearly show a significantly larger return of profit to the immediate neighborhood from a locally owned establishment. For every $100 spent at a chain, $13 remained in the community, while $45 remained when spent with locally owned businesses.
Locally owned businesses in St. Mary's County recognize that modest changes in consumer spending habits can generate substantial local economic impact and have formed a number of business associations aimed at educating consumers of the power of shopping at home.
I Buy Local was founded with local businesses listed on the website and as an affiliate of An Independent Business Alliance. Data collected in 2011 showed that
"…Communities with grassroots 'buy local and independent' campaigns averaged a solid 5.6 percent increase over the previous year. This gain more than doubled the 2.1 percent increase reported by independent businesses in areas lacking such a campaign."
The Portland, Oregon based www.ChooseLocal.com cites 10 reasons to shop local. Benefits are far ranging including protecting the character and prosperity of the community, creating more local jobs, making use of existing infrastructure versus the public services required by box stores and strip shopping malls.
Perhaps the most imperative reason of all is to keep money in the local economy. Number 4 in the www.Choose Local list, "Your dollars spent in locally-owned businesses have three times the impact on your community as dollars spent at national chains. When shopping locally, you simultaneously create jobs, fund more city services through sales tax, invest in neighborhood improvement and promote community development."
To help our community I Buy St. Mary's suggests you ask the following questions before making a purchase:
Is this a local, independent business?
Is this owner of this business concerned about this community?
What percentage of my purchase will stay in St. Mary's County or even Southern Maryland?
As you learn which businesses are locally owned, spread the word to neighbors and co-workers. Explain why it is important to shop locally.
Take the challenge: Change your shopping habits to reflect what you have learned, shift 10% of your purchases to a local business. Keep it up and thank you. Every one of us will benefit.