Super Committee Saga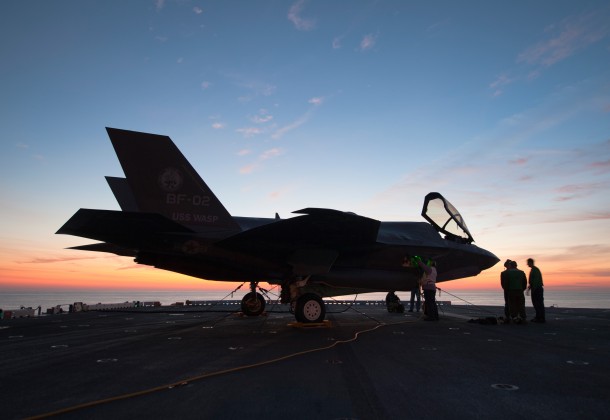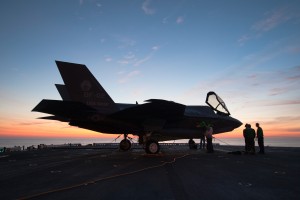 By Jay Friess
Editor
The Budget Control Act of 2011. Remember that one?
Congress passed it back in August after the two major political parties played a game of chicken over the nation's debt ceiling and almost shut down the federal government and a hefty chunk of economic activity here in Lexington Park, Maryland.
Yeah, that one.
Well, government didn't shut down, and sighs of relief were heard from Leonardtown to St. Inigoes. But the nightmare isn't over; it's just been postponed.
If you've had your eyeballs sutured to military news, like we have here at the Leader, you've watched this low-intensity, high-stakes mess evolve from political stall tactic to elaborate farce to disturbing meta-drama.
The Budget Control Act birthed the Joint Select Committee on Deficit Reduction, composed of six Senate and six House members and commonly known as as the "Super Committee," which was intended to go off quietly somewhere and find a way to cut $917 billion (or $1.2 trillion or $1.7 trillion, depending on who you ask) from the federal budget over the next decade without endangering entitlement or military spending.
This, unsurprisingly, has not happened so far. The committee has until next week to issue their plan, but it may not even matter. Supposedly, if it fails to reach an agreement, the Budget Control Act calls for an automatic $1.2 trillion across-the-board cut to all federal spending areas over the next decade … if Congress doesn't freak out and stop it first.
Almost immediately after taking office, newly-minted Secretary of Defense Leon Panetta began hollering dire predictions about the fate of the military if it were subjected to any more cuts, except when he wasn't on camera. But the Super Committee wasn't even paying attention to him then. They didn't seem to be paying much attention to anything, but it was hard to tell, because they weren't doing very much in public.
When the committee met on Oct. 26, ready to discuss security spending, the defense industry was ready with its own dire prediction: millions of jobs lost, 36,000 in Maryland alone, if any more large cuts were made to DoD's budget. The numbers were, of course, disputed, but that didn't stop Rep. Buck McKeon, chairman of the House Armed Services Committee, from getting all weepy on camera and calling for cuts to social security and Medicare instead of defense. House Speaker John Boehner decided this Super Committee nonsense had gone far enough and signaled that he would fight any recommendation that includes more defense cuts.
The Joint Chiefs were summoned to the Hill Nov. 2 and all but warned the Super Committee not to fail at reaching a budget agreement, lest the country lose 1.5 million jobs.
The Super Committee has until Nov. 23 to submit its recommendation to the rest of Congress, which will then vote it up or down. Not much is known about where the committee's proposed cuts will be drawn, but one of the big-ticket items frequently mentioned is the F-35B Lightning II, the Marines' new jump jet being tested at Naval Air Station Patuxent River. There is also frequent talk of reducing the Navy's carrier battle groups.
So, while it's fun to snark about Congress playing hot potato with budgetary responsibility, the game is not a laughing matter here in Southern Maryland. State economic regulators estimate that $6.6 billion flows through Pax River each year, a fraction of which powers 80 to 85 percent of St. Mary's County's economy.
The fate of the base, as well as the economic engine of Lexington Park, could hang in the balance later this month.